Total Compensation and Total Rewards Statements: Enhancing Transparency and Employee Engagement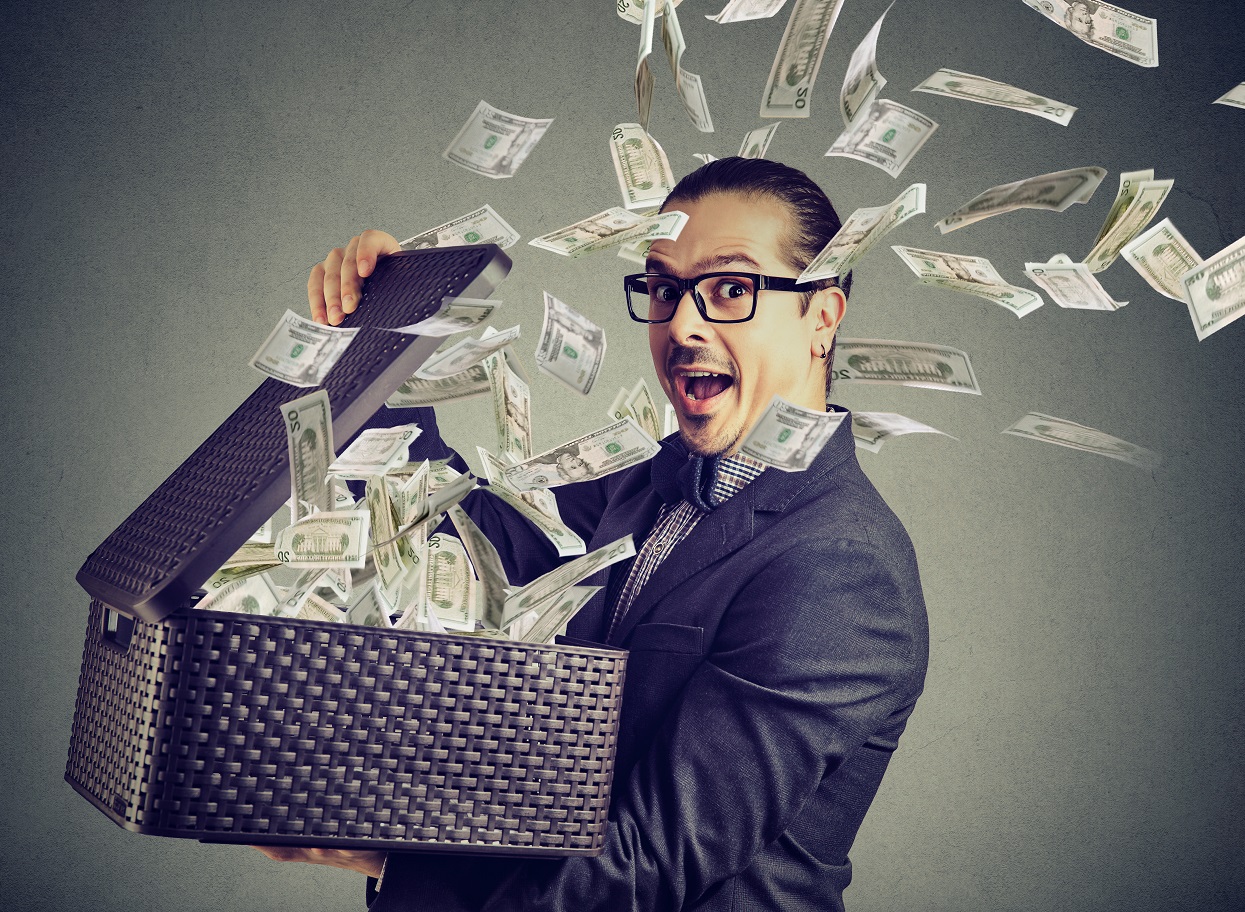 Many organizations think a competitive salary is enough to attract and retain top talent, but it is just one piece of the puzzle. Employees today are looking for more than just a paycheck – they want to feel valued and appreciated for their hard work.
Compensation is a critical aspect of any job, encompassing not only the salary but a range of benefits and perks that contribute to an employee's overall happiness and job satisfaction. However, these components of compensation often go unnoticed or underappreciated by employees due to lack of awareness. This is where total compensation statements come into play, serving as a valuable tool to communicate the complete compensation package and enhance transparency.
Having a total compensation statement allows employees to see the bigger picture and understand the true value of what they are receiving. It helps them feel recognized and rewarded for their contributions, which in turn increases their job satisfaction and enthusiasm.
Additionally, total compensation statements are also a powerful tool for recruitment. When potential candidates see the full extent of the compensation package that your organization offers, it can be a major selling point that sets you apart from competitors.
Benefits of Compensation Statements
Compensation statements, also known as total compensation statements or total rewards statements, are comprehensive breakdowns that detail an employee's entire compensation package. They go beyond the basic salary, encompassing bonuses, healthcare benefits, retirement contributions, stock options, paid time off, and various other perks.
Employee Engagement and Motivation: Compensation statements shed light on the non-cash benefits employees receive, such as insurance, retirement contributions, and other perks. This clarity enhances employee morale, engagement, and motivation by showcasing the holistic compensation they gain from their employment, beyond just the salary.
Transparency and Communication: One of the primary purposes of compensation statements is to foster transparency and open communication. Employees often may not fully understand the value of the compensation package they receive. A detailed compensation statement bridges this gap by providing a clear and transparent breakdown of their total rewards.
Educating Employees on Benefits: Compensation statements educate employees about the value of benefits they might overlook or not fully comprehend. This knowledge leads to better utilization of benefits and improved employee satisfaction.
Employee Appreciation and Recognition: Compensation statements serve as a form of appreciation and recognition, showcasing the company's investment in its employees and reinforcing their value to the organization.
Retention and Recruitment: By presenting a complete view of compensation, organizations can retain existing employees and attract new talent. It emphasizes the organization's commitment to its employees, aiding in both retention and recruitment efforts.
What to include in your Total Rewards Statements
It is important to consider what information to include in your Total Rewards Statements. First and foremost, your management team should decide on the overall objective for producing these statements. The objective will not only dictate what you will include, but also the order and importance of certain items.
Remember that a Total Rewards Statement should include non-monetary benefits in addition to the monetary rewards the employee receives. Here are some items to consider:
Introduction
Don't underestimate the importance of communicating your objective. This may be done via a general description of the information to follow or a more personalized message from the CEO
Typical cash compensation

Base Pay
Bonus
Commissions

Other supplemental pay

Spot Bonuses
Pay-for-Performance or Incentive Compensation
Long Term Incentive Plans

Stock based compensation

RSUs
Options
Employee Stock Purchase Programs

Traditional benefits
Other company paid benefits

Short and Long Term Disability
Life Insurance
Paid Family Leave
Company paid portion of taxes (i.e. Social Security & Medicare)

Retirement accounts

401(k) / 403(b) contributions / match
IRA
Pension

Paid Time Off
Work-Life Balance

Flexible work schedules
Remote / Work from home
Sabbaticals

Career development

Tuition reimbursement
Training programs
On-Line Learning

Wellness Programs

Gym membership
Health Counseling
Mental Health Therapy
Fertility and Family Care
Smoking cessation

On-site benefits

On-site fitness center
Yoga classes
Refreshments
Snacks & Lunch
Parking
Conclusion
Creating an effective total compensation statement is crucial for empowering your employees and fostering a positive work environment. By embracing technology, ensuring accuracy and consistency, providing a clear breakdown of compensation components, offering context, highlighting the total rewards package, and making the statements visually appealing, you can effectively communicate the value of your employees' total rewards. Interested in automating the process of creating and distributing total compensation statements with a world-class solution? Make sure that the system you choose can easily incorporate all the necessary employee data from any number of sources and have configurable templates enabling you to produce the perfect statement for each employee. TotalComp is a robust, fully customizable system that's intuitive and allows your organization's goals to align with employees' satisfaction.