Communicate how much you value your employees
Total Rewards Statements are key to showing your employees their true value to your organization. Compensation goes far beyond salary. Our configurable statements allow you to show all monetary contributions like salary, bonus, healthcare benefits, 401(k) contributions, equity, and vesting schedules as well as non-monetary benefits like paid time off, holidays, sick days or work-life benefits.
"We love your company's services! It is great to deal with such capable professionals representing each facet of your company. My compliments!"
"CWS is a great company to work with! The system is extremely easy to navigate and maintain. Best of all, their customer service and technical support specialists are awesome! I highly recommend this team and their products!"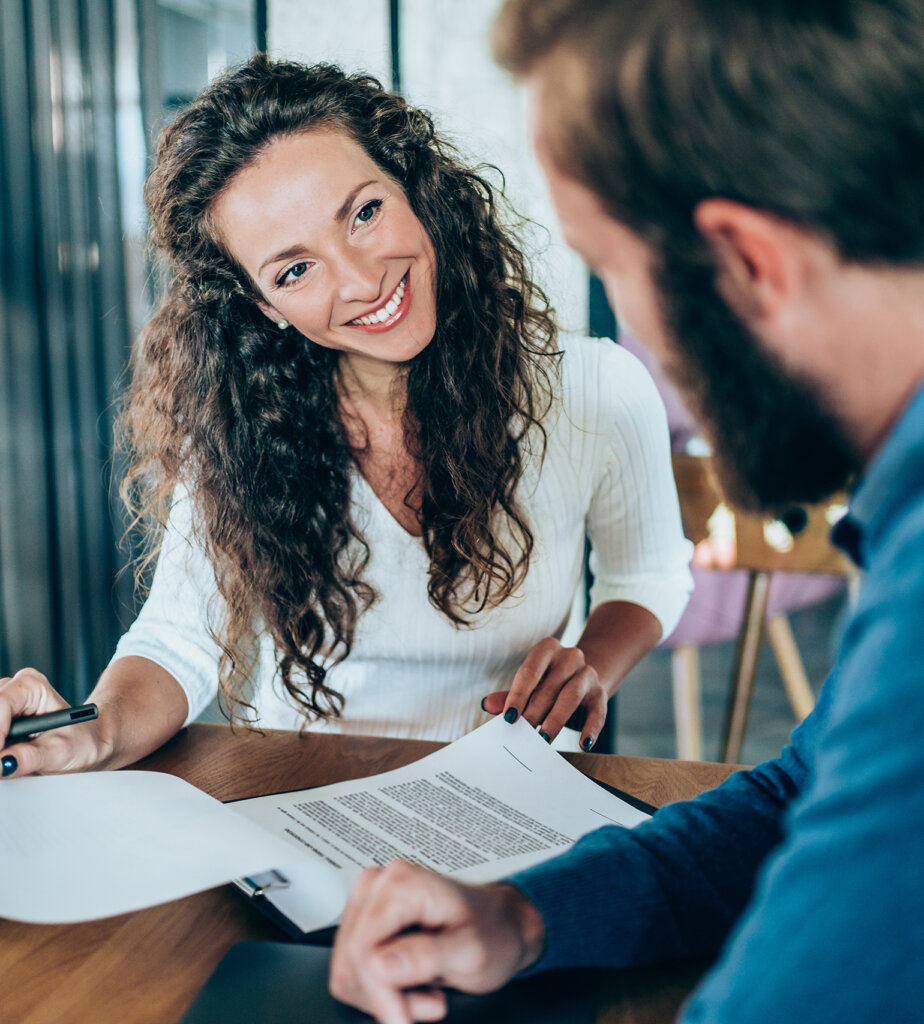 Retain and motivate your biggest investment
Your employees are the single largest item on your balance sheet. Use Total Rewards Statements to communicate how important each and every employee is to your organization. Help your employees understand how much more you contribute to them than just a paycheck.