Off-Cycle Compensation Request and Approval
DataEnvoy starts when your TalentComp salary planning cycle ends.  Allow authorized managers to request any type of compensation change for their employees with advanced approval workflows.  Simplify and streamline your company's ability to pivot with the ever changing job market.   Approval can follow a specific routing which can include approval by a member of a group instead of a single person, or HR can assign a custom approval workflow.
Complete, end-to-end processing sends the approved change to payroll and waits for confirmation in the data feed back to DataEnvoy.
"We love your company's services! It is great to deal with such capable professionals representing each facet of your company. My compliments!"
"CWS is a great company to work with! The system is extremely easy to navigate and maintain. Best of all, their customer service and technical support specialists are awesome! I highly recommend this team and their products!"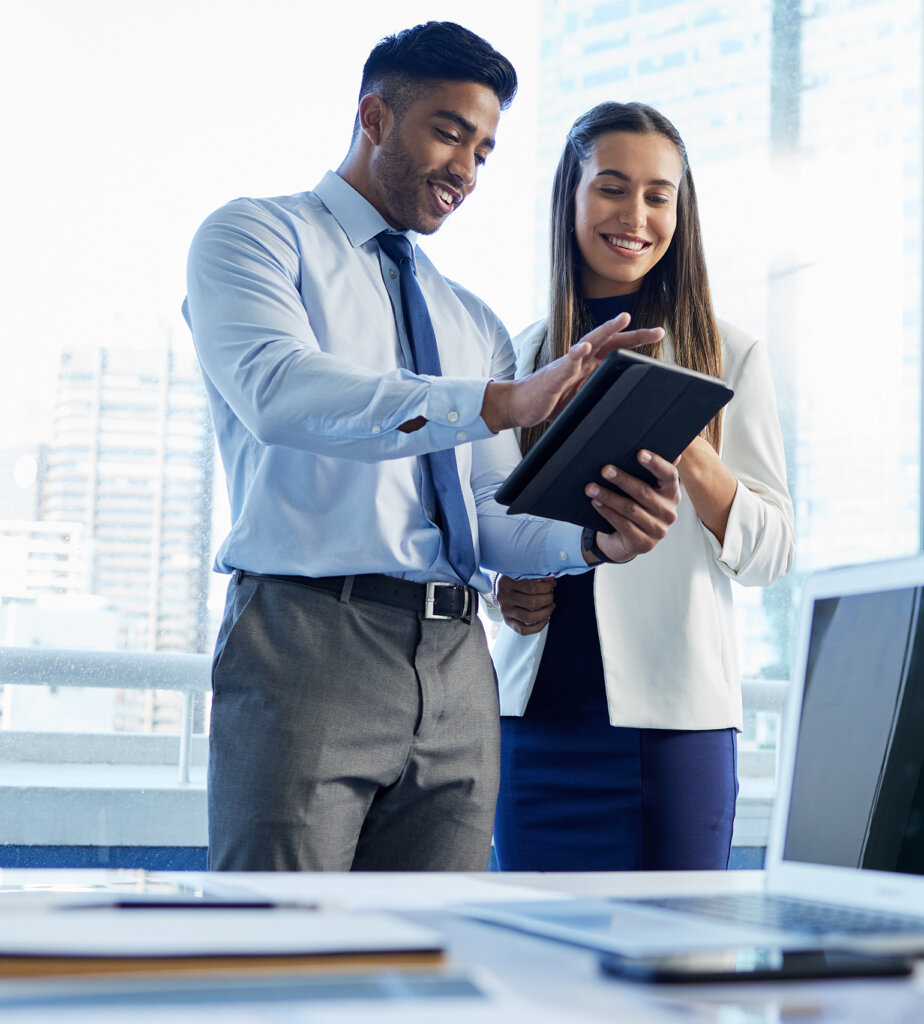 Compensation Requests Year Round
Compensation changes don't happen within strict schedules.  Simplify the process.  Allow managers to request one-off changes whenever needed, such as promotions, salary increases, department moves, spot bonuses, or any other personnel action you need.
Eliminate manual processes between compensation planning cycles.  Be confident that all compensation changes were properly approved and executed.