Streamlined Salary Administration
Bring order and efficiency to salary administration processes with flexible TalentComp compensation management software.
TalentComp makes it easy to route, approve and distribute increases and bonuses, process company-wide salary changes, and manage all other types of employee compensation.
"I have used TalentComp since 2007 and it is an excellent tool. I use it globally for a workforce of 2,300 employees. I highly recommend it for compensation management."
"We support over 40 different Review Forms; without paPlus, we would have a very difficult time controlling these. TalentComp has completely automated our annual Merit Increase process and is used by all Managers and Supervisors."
"What I love most is how much we can customize in the tool. The team always has a way to deliver on what we've asked for. Additionally, the customer service is fantastic. Our dedicated support is always so quick to respond and implement, and is always asking the right questions."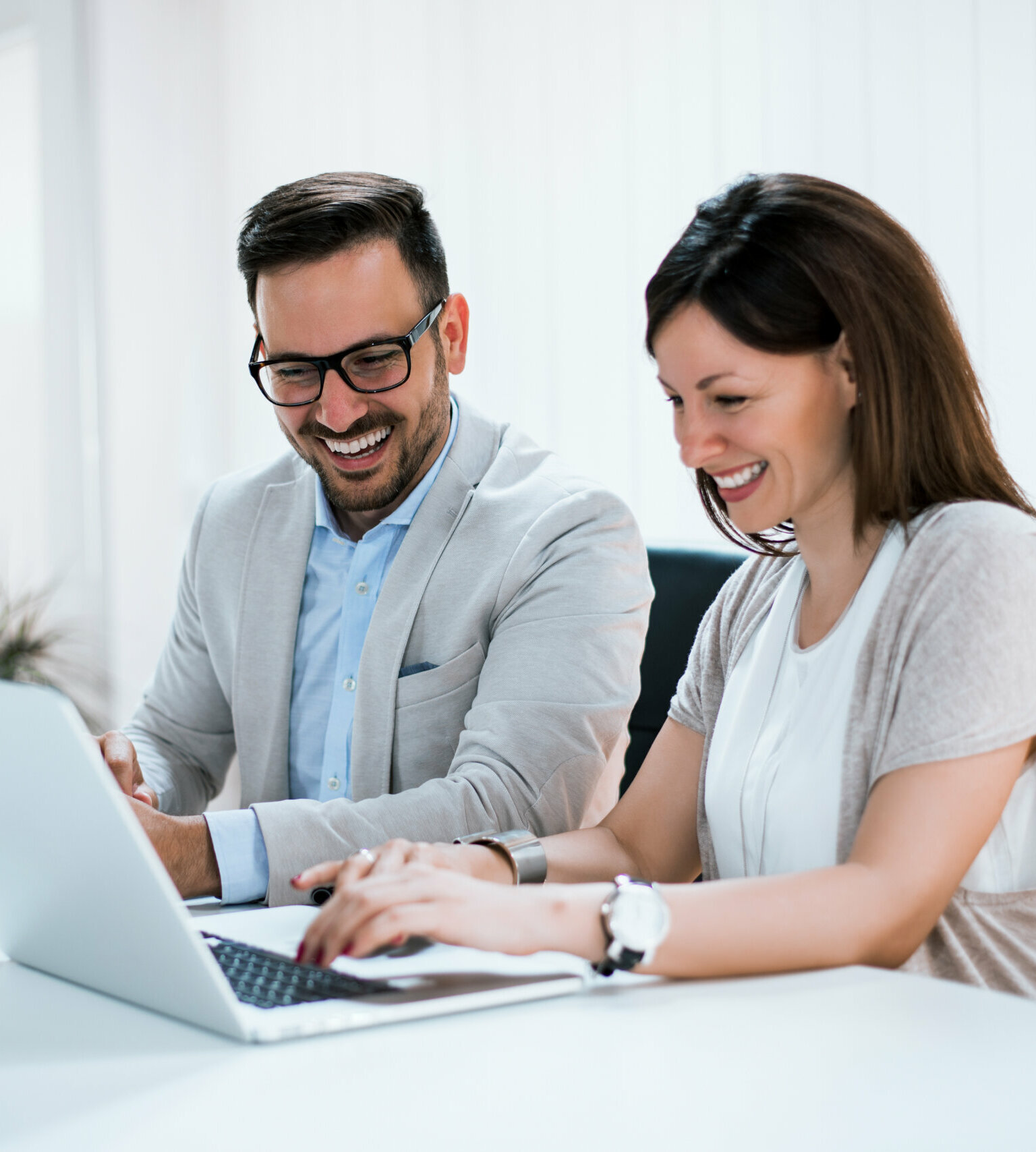 Easy, Adaptable Compensation Management
Customize and automate all aspects of compensation management with the intuitive TalentComp salary administration platform.
Merit, cost of living and other recommended increases are routed electronically to the right managers and supervisors, so they can be approved, fine-tuned or return to managers for adjustment with a click. The system also displays summary pool s to guide in distributing raises and bonuses, as well as salary range data and consolidated views to ensure fairness across the organization. You can also calculate as many "What if?" scenarios as you like in just seconds.
TalentComp integrates with any payroll or HRIS system, and CWS manages all implementation, maintenance and upgrades in the cloud, so your compensation management software is always secure and up to date.