HR Expertise and Insights Meet Innovative Software Solutions
At the core of CWS Software is exceptionally configurable software purpose- built to automate human resource processes, brilliantly designed by people with an intimate knowledge of the HR landscape.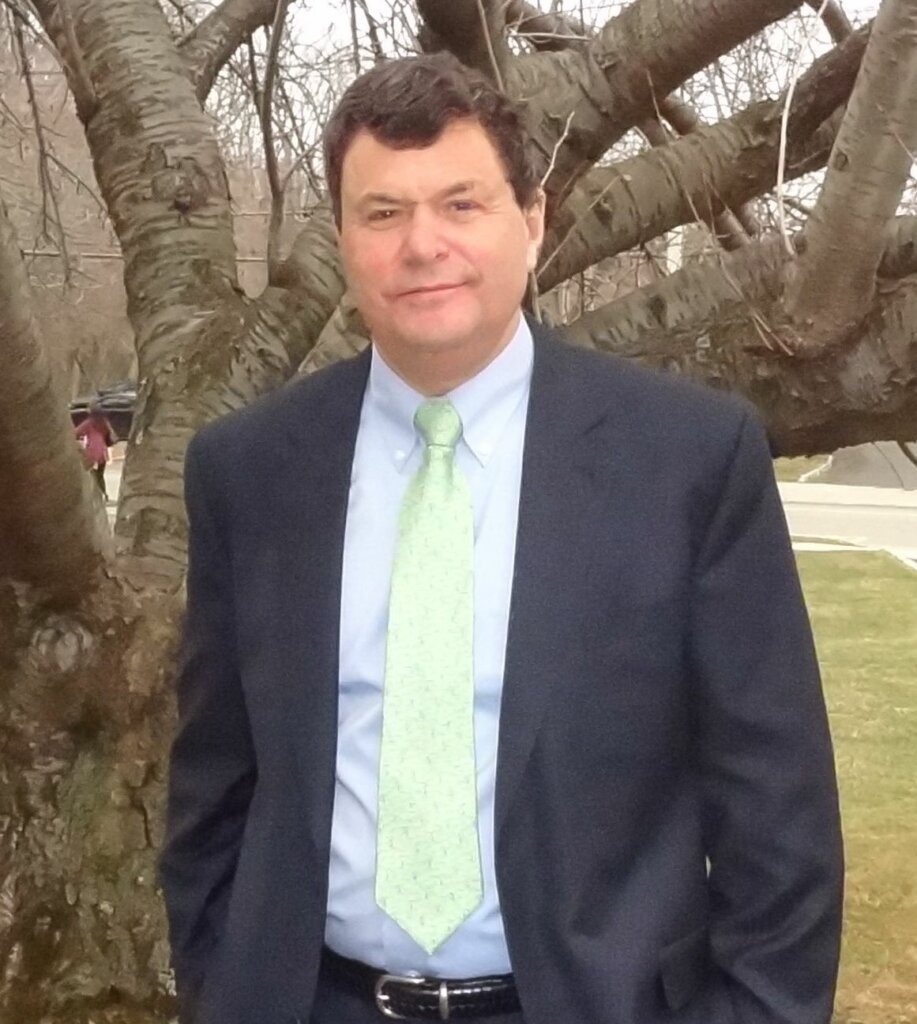 How It All Began
In 1988, Milt Melamed was one of the five founders of ILX Systems, a wildly successful provider of real-time market data. Milt left in 2000 to focus on what he loved most—programming. By then, Sue Brocaglia, head of HR for ILX and also instrumental in its growth, had over a thousand employees to coordinate. She turned to Milt to find ways to automate some of the functions human resources professionals were performing manually.
Their first collaboration was TimeOut vacation tracking software, and CWS Software was born.
Over time, CWS products expanded into a full suite of HR software solutions that includes leave tracking, compensation administration, and custom software development.
Establishing a Clear Point of View
In 2009, Eric Guba joined the CWS team to head up sales. Having worked with Milt at ILX, Eric knew they shared the same attitude toward business—what we call a "culture of yes." In short, no matter what the question or challenge, the answer is always yes.
Over the next decade, the CWS team continued to grow and refine a comprehensive suite of HR software solutions that serve companies of every size, in any industry.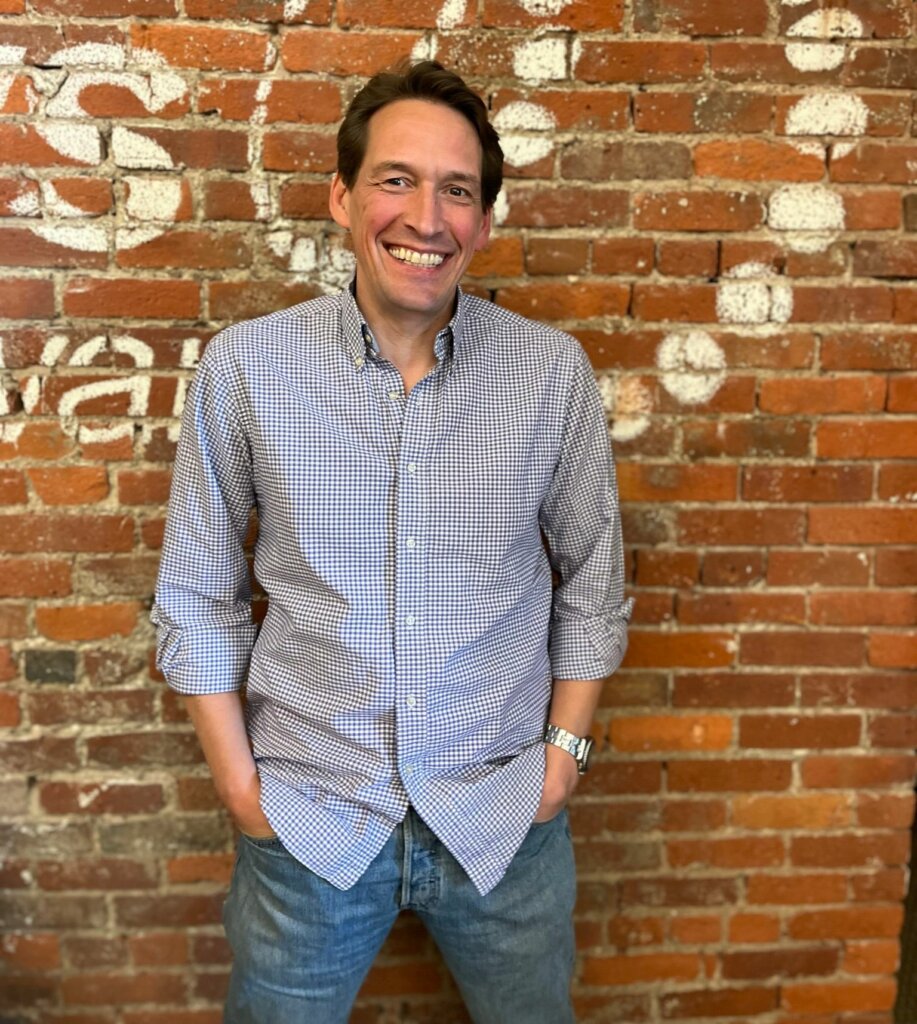 The Next Chapter
In 2021, Milt decided that he wanted to return to programming and Eric was named the company's president. While Milt remains engaged, Eric has taken the helm, assuring that CWS continues to go above and beyond for our clients.
Today, our customers appreciate that we have great HR software that is flexible enough to cater to virtually any need they present. As a boutique company, we have strong, supportive internal culture—one that translates to our relationships with our clients and promises to serve us well into the future.