Manage Complex Incentives and Bonuses
Whether you want to drive greater profitability, ensure that deadlines are met, or improve specific behaviors, study after study demonstrates that clear goals, coupled with monetary rewards, are the answer.
FlexComp gives you the ability to manage an unlimited number of variable incentive compensation programs, based on easily configured and weighted corporate, department and personal goals. Untangle the web of bonus administration with a solution that makes it easy to establish a successful program and to visualize the impact.
"We love your company's services! It is great to deal with such capable professionals representing each facet of your company. My compliments!"
"CWS is a great company to work with! The system is extremely easy to navigate and maintain. Best of all, their customer service and technical support specialists are awesome! I highly recommend this team and their products!"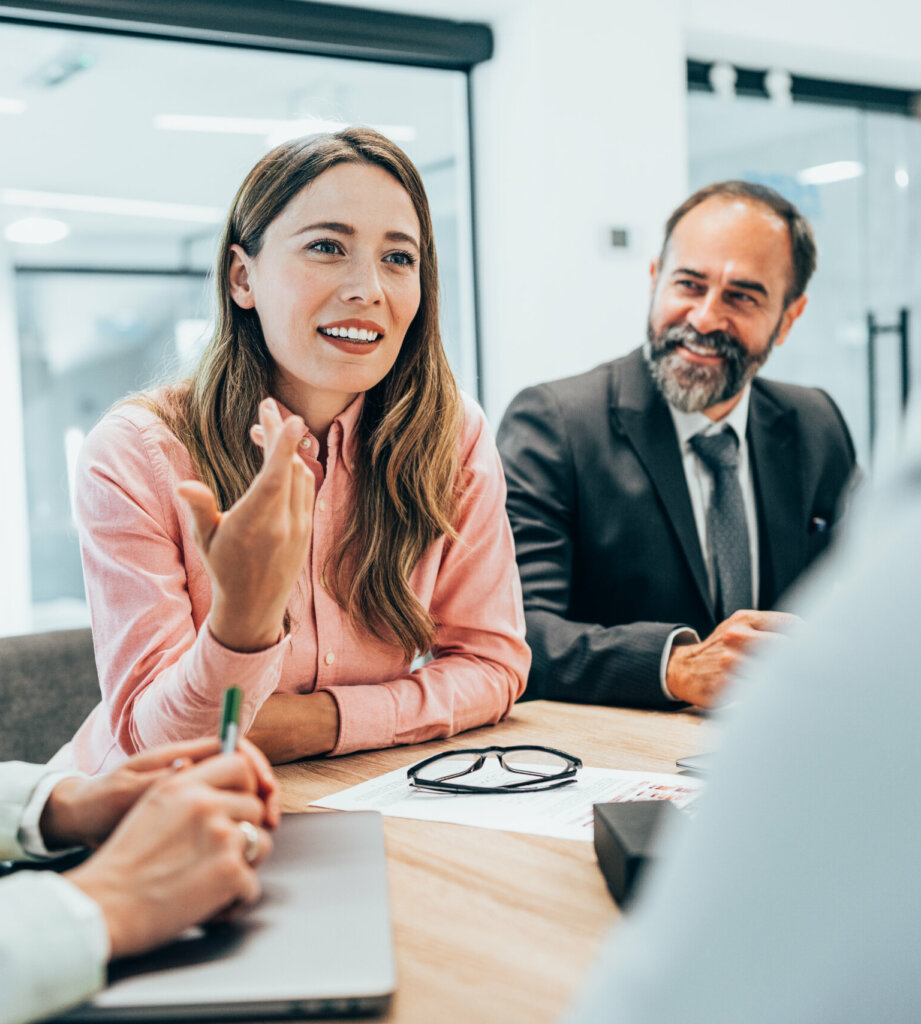 Align Financial Incentives to Business Objectives
Take a strategic approach to incentive compensation. By attaching the potential for monetary rewards to successful performance metrics and goal attainment, your incentives and bonuses have the potential to reinforce positive employee behaviors.
Based on your preferred cycle, FlexComp guides your teams through developing bonus plans, entering goals, recording noteworthy events and achievements, accurately calculating payouts, and communicating the results.