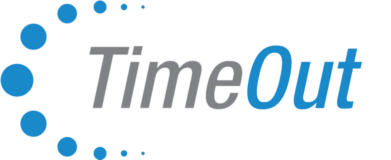 Customized Leave Management
Fully automate vacation tracking and simplify leave management for your whole organization with a web-based, self-service PTO solution. Fully configurable to your business rules, TimeOut streamlines requests and approvals, keeps accruals and balances up to date, eliminates errors, and allows you to forecast with greater accuracy.
"The ease of getting this program up and running still impresses me, it is simple to use and our team is so happy with it. Support has been amazing."
"TimeOut was the first system that our company used to track PTO beyond excel and email. It was a game changer in terms of company visability, auditing of records, and reliability."
"Each employee is in charge of keeping up with their own hours and time off. It makes payroll a breeze. The cloud system allows for flexibility; sometimes our employees work from home or another location and now they can clock in from wherever they are."
Simplify Everything About Vacation Tracking and PTO
Manage all vacation, leave and FMLA tracking, vacation payouts, and even policy and position changes from one smart platform. CWS Software makes it easy, handling all implementation and customization of your initial setup, as well as providing ongoing updates, backups and system maintenance. Our team also provides training and ongoing support to keep you moving forward.