Job Descriptions and Role Planning
Create a clear, consistent foundation for productive career conversations and employee development. CareerMap helps individuals understand how to excel in their current roles as well as prepare to successfully advance to the next level. At the same time, it provides HR with a clear view of the relationships between career families, functions and roles.
"We love your company's services! It is great to deal with such capable professionals representing each facet of your company. My compliments!"
"CWS is a great company to work with! The system is extremely easy to navigate and maintain. Best of all, their customer service and technical support specialists are awesome! I highly recommend this team and their products!"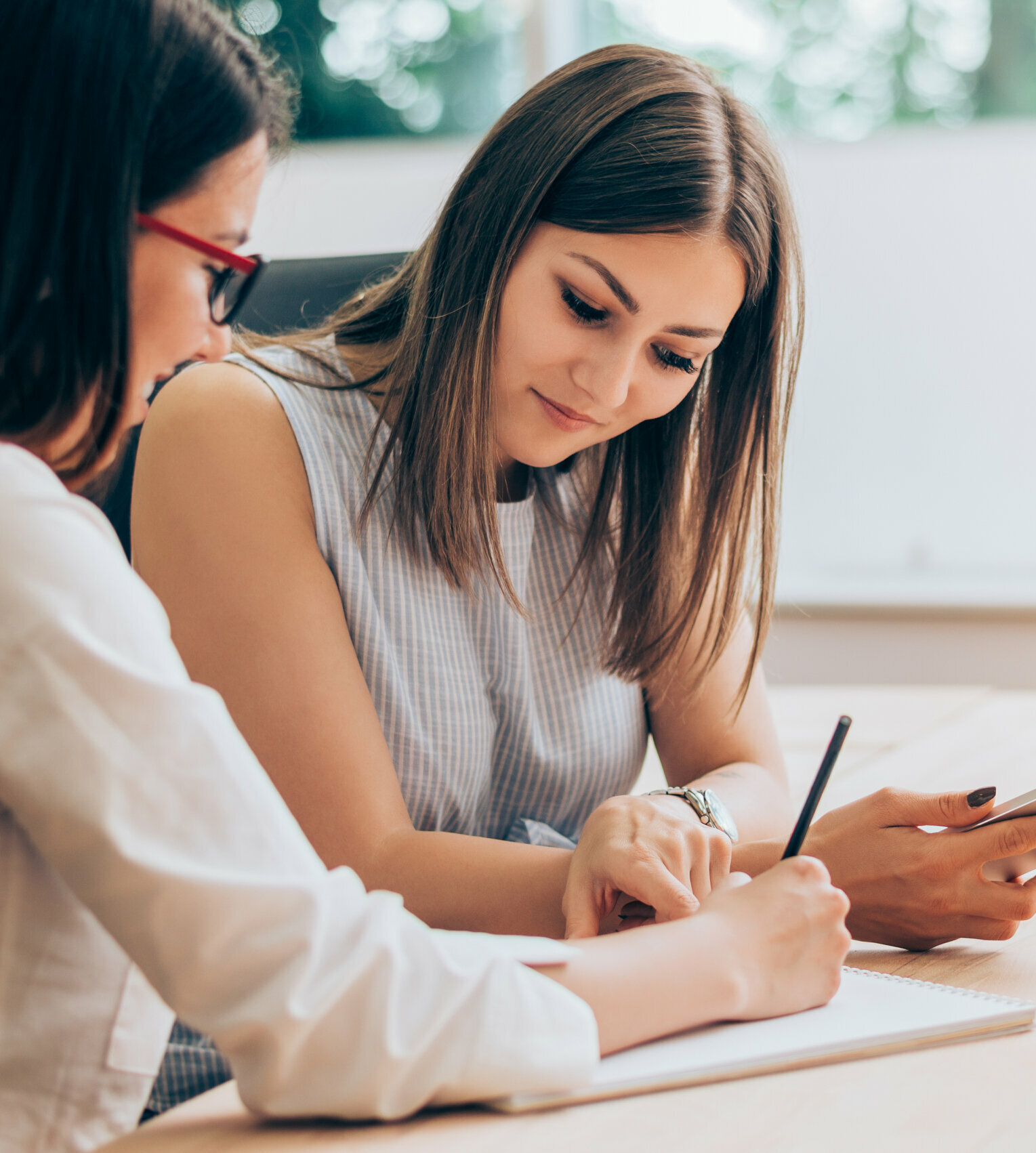 CareerMap Turns Position Profiles into a Strategic Tool
Creating a central database of position profiles does more than help the HR team track job codes and descriptions. CareerMap contributes to transparency across the organization, allowing your employees to explore a wide range of possibilities. In addition to job descriptions and responsibilities, employees can view typical pathways to a specific position and where the next role might lead.