Intelligently Developed HR Software Designed to Make Your Life Easier
CWS Software is dedicated to one thing – HR. Don't struggle with manual processes or systems that do not precisely fit your unique needs. Choose a best-of breed solution that perfectly fits how you work.
Compensation Management
Our personalized solutions will help you streamline things like routing, approval and distribution of increases and bonuses, processing company-wide salary changes, and managing all other types of compensation.
Time and Vacation Tracking
Easily automate leave policies that are as unique as you. Create an efficient, employee self-service environment for tracking time and requesting, reviewing and approving time off.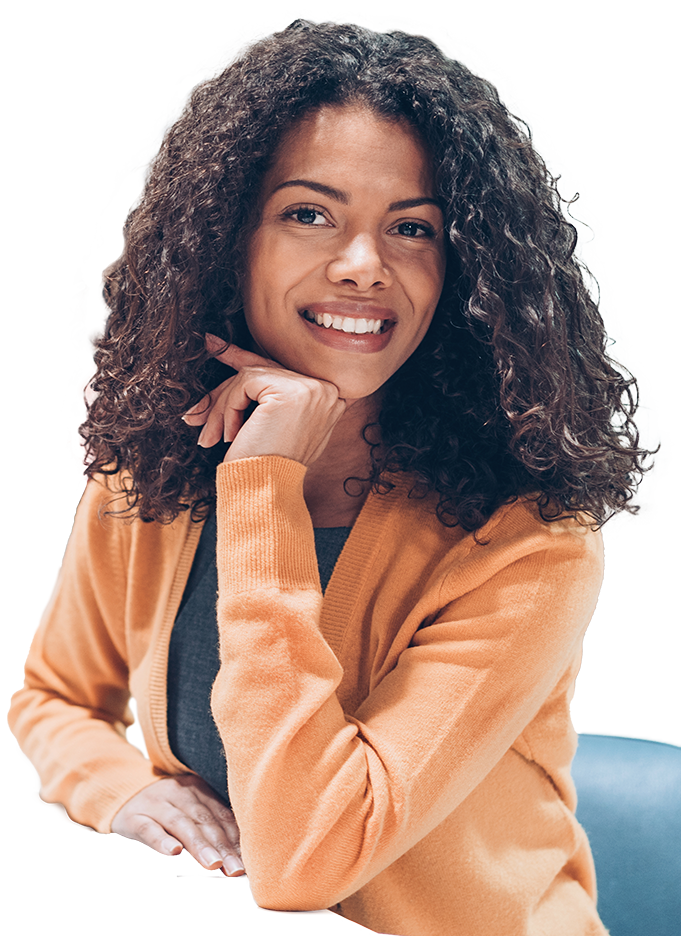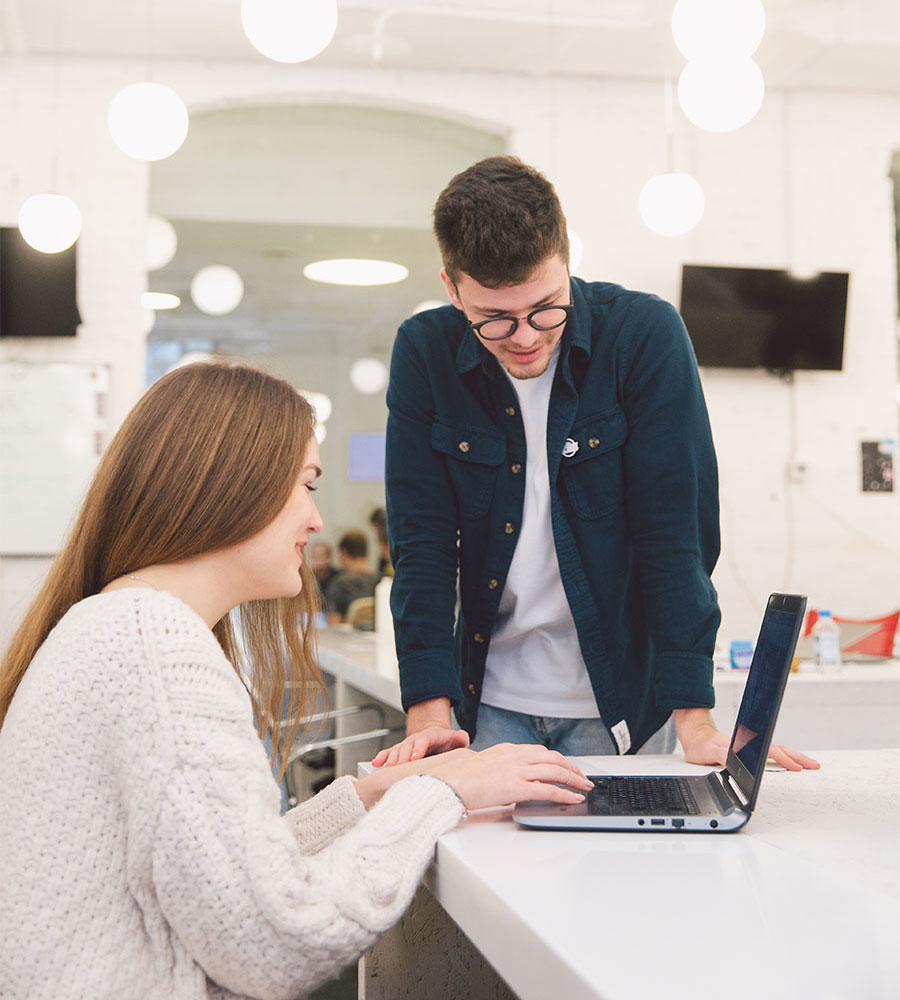 About CWS Software
HR Expertise and Insight Meets Streamlined Software Solutions
Since 2001, long before "there's an app for that", the CWS Software team had been hard at work, 100% focused on opportunities to streamline and eliminate manual HR processes. Over 20 years, we've refined our HR software solutions to solve two common challenges we see in HR everyday —time and vacation tracking, and managing all facets of compensation. Find out why our solutions have withstood the test of time and why we are one of the longest tenured boutique HR software companies to date.
Maximum Impact and Value
Enterprise-Quality HR Software for companies of any size
CWS Software is built on solutions created with decades of input from HR professionals that can be tailored to address almost any need. After all, your HR policies are unique to you and your company. Your software should too.
With today's ever changing work model, distributed and global teams, customization is critical to ensure your needs are met. Our personalized approach ensures our solutions are easily implemented and quickly adopted, saving you time and money beyond just your HR team.