6 Best Practices For Compensation Managers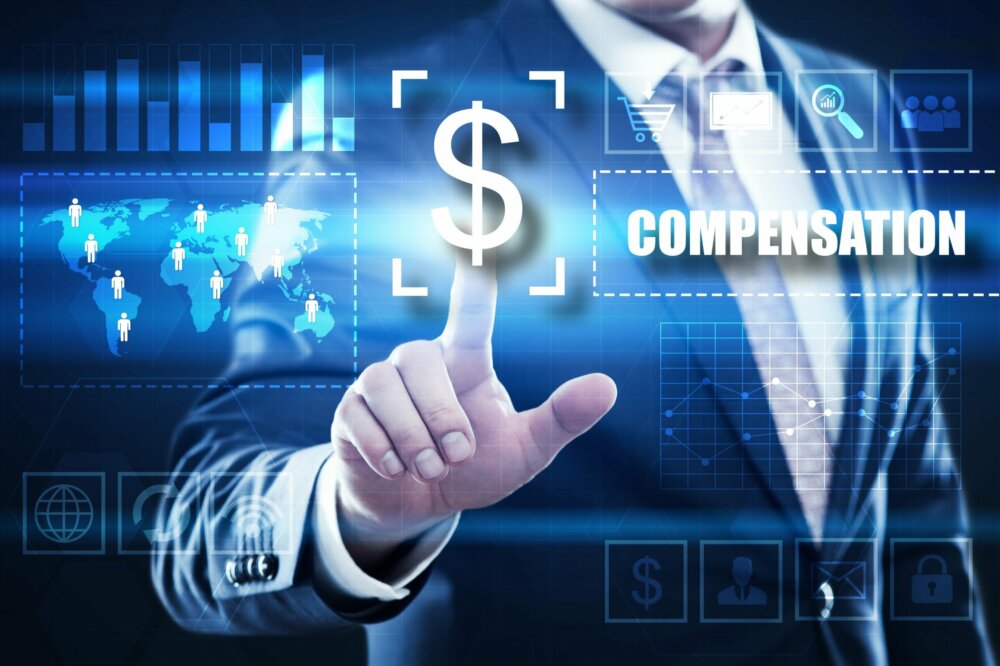 The last few years have seen a steady rise in employer branding as organizations strive to apply customer experience best practices to candidate and employee experiences.
In order to develop a strong brand, organizations have to develop a mature compensation planning processes. Establishing these positions will require collaboration with leadership, an understanding of business goals, and establishing how those goals translate into compensation policies. 
Whether you are a new or seasoned Compensation Manager the following best practices can help transform and improve any sized organization.
Transparency
How are your compensation practices communicated, understood and perceived by an organization's employees? 
Forward-thinking organizations acknowledge the importance that pay transparency has on workplace culture and actively drive positive perceptions of fairness. This can be achieved by incorporating employee engagement, providing materials that educate them on the process and ensure that employees are happy. Organizations with more mature compensation practices also train managers on how to effectively communicate compensation policies. 
There are no right or wrong answers with pay transparency and industry data shows that both top performing organizations and non-performing organizations can be anywhere on the spectrum. However, only if it is defined by HR and senior leadership.
Benchmarking
Although it sounds easy, benchmarking can be an in-depth process but it's not an area to neglect. Employees will be looking at sites like Payscale.com, Glassdoor.com, or Salary.com to see where your company stands. How is your brand portrayed on these sites? You need to decide if you're going to pay above, at, or below the market rate for all open positions. Then help the leaders at your company understand that pay scale in terms of business necessity and trajectory. 
Additionally, when a compensation structure is in place and used consistently throughout the organization, making pay decisions for new hires, promotions and equity adjustments becomes easier.
Adopt A Modern Strategy
Compensation should be aligned with business strategy and should incentivize actions that get results. More often than not, an organization's plans haven't changed with the times. How has your organization's business strategy developed over the past few years? You need to know which employees make a difference. After benchmarking, it's possible to map out this transition of "where we were" to "where we want to be" by creating incremental changes to compensation plans. You can tie performance and pay through variable rewards, such as bonuses or commissions.
Don't Rely Solely On A Spreadsheet
Excel is a wonderful tool and you are probably a pro in using all it has to offer. But your company should be encouraged to not rely on it for all of your HR needs. Simple errors in these spreadsheets can cause major issues. Compensation management solutions not only reduce the inefficient use of your time and the potential for errors, but these systems also significantly reduce cycle times. Spreadsheets can still be a part of your company's workflow. However, the efficiency that comes along with a compensation technology will give you the efficiency you need for more-strategic projects. 
Benefits Are A Huge Part Of Compensation
Part of your job is to be an effective marketer. Imagine how your brand is being portrayed int he marketplace. Presenting data visually greatly increases your ability to tell the story accurately and for potential hires to understand the information. If other areas of the firm are shifting to more visual big data practices, tie your approach in with theirs. Trends and connections to ROI will be easier to see and convey. You can then visually link the compensation structure to the rest of the business.
Scale With The Business
With compensation management tools, you can easily align your compensation plans with the goals of the firm. Not only does this help you build trust and market what your company offers, it allows you to change as business conditions do. By integrating performance and compensation, managers can link merit increases, bonuses, and long-term incentives with the realtime needs of the company. Compensation practices in your organization is not something you "set and forget," but rather a malleable process that should be changed often.
Collaboration and communication are key to any HR strategy and business plan. To learn more about how CWS Software's TalentComp solution can help you manage your compensation process, click here (cws-software.com/talentcomp/) CWS Software serves clients from 10 employees to more than 60,000. Providing key tools and resources for employee tracking, salary administration, and performance appraisal, CWS also provides over 30 years experience in the Human Resources industry.
——————————-