Implementing A Total Rewards & Motivation System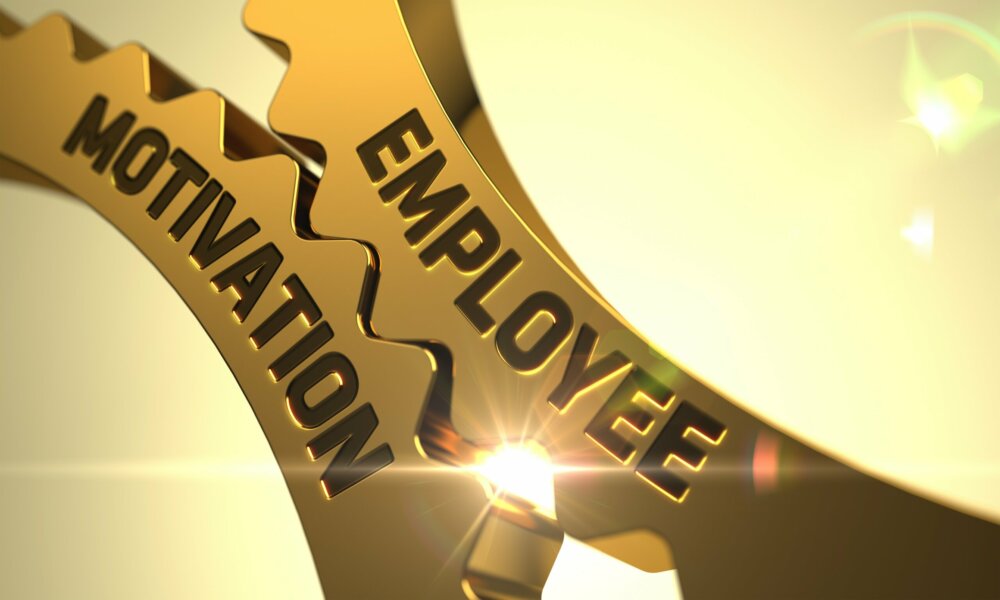 Businesses need the best talent to grow and succeed. Implementing a Total Rewards & Motivation System that incorporates short-term incentives can help you retain top-notch talent. Developing a habit of speaking about your total rewards and motivation system during the interviewing process will show candidates your company cares. Aligning this program with your top-level business goals is essential for successful implementation. The nature of these goals should reflect current business priorities, while also factoring in aspects like market conditions and company strategy.
Research has come a long way since this Harvard Business Review article stating 'rewards punish' and 'pay is not a motivator.' However, in that same article Alfie Kohn also mentions how pay is usually ranked number fifth or sixth when asking participants – "What do you care about?" Yes, short term incentives alone will not get the desired results for an organization planning for the long-term. However, if structured properly, a Total Rewards & Motivation System can cut to the core of that question and encourage a workforce towards organizational and self-improvement.
What Is A Total Rewards & Motivation System?
The term Total Rewards and Motivation System encompasses not only compensation and benefits but also personal and professional growth opportunities and a motivating work environment. For instance, recognition and work/life balance, are but some factors that are included in a Total Rewards and Motivation System. 
Compensation
While the majority of employers use metrics like profits to frame their short-term reward decisions, non-financial metrics can also be used. Stock options, cash bonuses, profit sharing plans, team/small-group incentives can provide a scope for success that can help guide employees towards a prosperous career. For sustained productivity short-term incentives are not enough on its own to convince people to be better employees. 
Smaller organizations do less of every kind of variable pay except for profit sharing, where small and midsize organizations beat out their larger counterparts, PayScale's 2018 Variable Pay Playbook shows. Taking this into account when planning your Total Rewards and Motivation System is essential for attracting top talent.
Benefits
A top-notch vacation package, along with leave of absence, sick leave, and bereavement leave, can attract competitive employees. Consider offering a variety of retirement plans to fit the needs of many potential employees.
Work-Life Balance
Having a work atmosphere that offers flexibility and understanding of the world outside of the office can be a real differentiator for top-notch employees when choosing a company. Promoting wellness and fitness through workshops, access to gyms, and nutritional options will improve work efficiency. Offering child-care facilities and financial counseling allows families to plan and feel confident that your company has their best interest in mind.
Recognition
Boosting morale through performance recognition can have a lasting effect on your workforce. Having appreciation lunches to commend high performing individuals shows that everyone is aware of and encourages good performance.
Career Development
One of the most beneficial ways to encourage growth and development in your workforce is by offering access to professional development. This can come in the form of workshops, online learning, tuition assistance, or even allowing time off to attend outside seminars. When you allow your employees to grow and professionals your organization becomes more confident and can evolve over time.
A total rewards strategy may include the types of programs, how they will be implemented, and the desired competitive position by plan type as compared to the external marketplace. While cash rewards and bonuses can increase employee performance in the short-term, they usually do not sustain long-term engagement. So it's essential to also provide employees with supplemental means of motivation which they most value.