10 Steps To Automate Merit Increases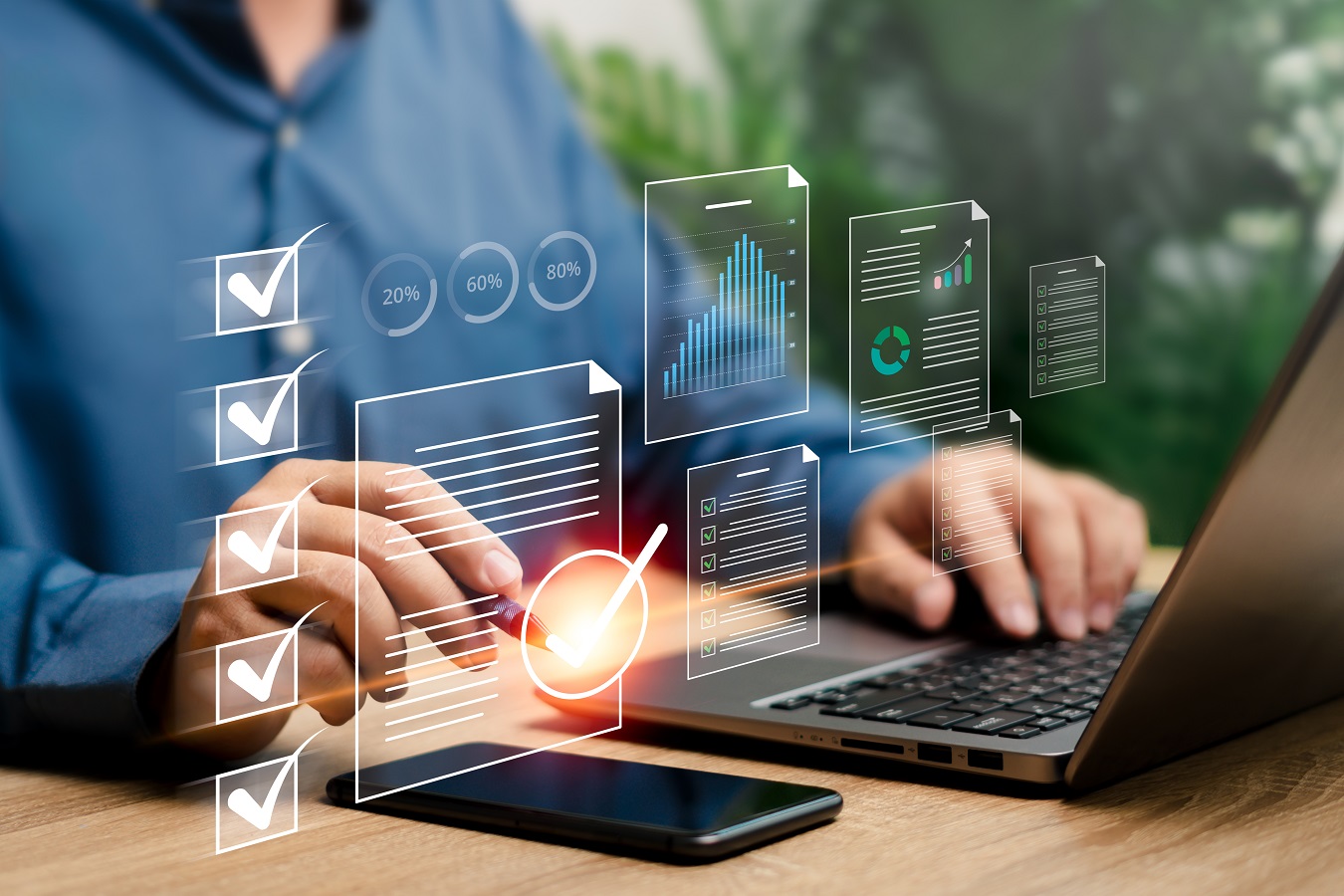 You've struggled with managing your merit increases manually for far too long. It's time to say goodbye to the spreadsheets. Automating your merit increase cycle doesn't need to be hard—if the system you choose aligns with best practices.
Here's how to select and deploy the right platform:
Decide on compensation types. What will you need to manage during the cycle? You might include merit increases, market adjustments, cost of living increases, promotions, bonuses, long-term incentives, variable compensation, options, RSUs—you name it. Even if you don't need all these now, be sure to consider future needs.
Collect data from all sources. Chances are, the bulk of your employee information will come out of your payroll or HRIS/HRMS solution. You may also need to gather data from other sources, such as benchmark salary data or performance ratings. A system that can import data from any source is a huge plus.
Outline budgets and budget types. It's no surprise that budgets are key to managing your merit increase process. Your budget can be as simple as a single percentage of salaries for all eligible employees or a set amount that you need to work within. More complex budgets allocate percentages based on locations, departments or other functional groups. You may decide to set up specific budgets for merit increases, market adjustments or promotions. Whatever you prefer, the system should be flexible enough to handle any number of distinct budgets applied by any metric you require.
Incorporate merit guidance. An effective automated salary administration system provides managers with clear guidance on how best to allocate merit increases among their employees. Start by considering your organization's goals—are you looking to reward high performers? Level employee pay based on salary benchmarks and regionality? All of the above? A good system will allow you to easily create multidimensional matrices that provide specific guidance for each employee based on your priorities. Managers can enter percentages or amounts, and the system will dynamically calculate the rest.
Set your own business rules. Think about how the system should calculate individual elements. Do you need multiple types of eligibility, such as merit, bonus, promotion and equity? Do you base eligibility on a hire date or some other event? Do you require proration calculations? Would you like the system to calculate a compa-ratio or range penetration? A good system will adapt to you, not the other way around.
Define helpful warnings and highlights. Once you have budgets, guidance and business rules in place, think about how strictly you want managers to adhere to them. You may decide that one criteria may trigger a "soft warning" but can still be submitted, while something else might send up a "hard warning" that needs to be addressed before submission. You may also want to highlight certain employees for review by the managers. For example, you want a system that will visually draw your attention if you have a high performer whose salary is below the 25th percentile for their position.
Choose who can see what. When setting up the system, think about what data should be visible and what values can be entered, and by whom. Smart platforms allow you to show or hide information based on roles. For example, you may want managers to be able to enter merit and adjustment recommendations, leaving options and RSUs to the executive team. You may not want managers to dive deep into an employee's salary history or demographic data. While certain management levels may need a complete picture of the employee to ensure that fair decisions are made, we always recommend a "less is more" approach to the primary input screen, with details provided as needed in pop-up windows.
Utilize summaries, dashboards and reports. As recommendations are entered, managers should have easy-to-read summary data that dynamically updates with remaining budgets and other valuable information, such as average new compa-ratio or total new salaries. Detailed dashboards can provide visualizations of increase distributions based on ratings, gender or other characteristics. You may also want to consider whether downloadable Excel or PDF reports might be of use by your managers.
Generate customized compensation statements. Once approvals have been finalized, your salary administration system should allow you to create and distribute intuitive compensation statements. You can consider simple letters, a more detailed description of current and future compensation, or a total compensation or rewards statement. The better systems will have the flexibility to use your logos, letterhead and verbiage that reflects your culture. The ability to produce personalized letters—or include conditional formatting that shows or hides information based on specific increases or bonuses awarded—is a huge plus.
Send it off to payroll. There's no point in automating the whole process and then having to re-enter into the payroll system. Ensure that any platform you choose can export your final pay and bonuses in the correct format for payroll. In most cases, you will export one or more files that can be imported directly into your payroll platform.
Certainly, there is some up-front work involved in moving to a system that automates your merit increase process. But it will pay back many times over. The better organized you are going in, the easier it will be, but automation doesn't have to be daunting. CWS Software implementation specialists have transitioned so many customers to TalentComp that we have the whole process down to a science. We've developed TalentComp to check every box shown above and our expert team ensures that your transition is smooth, fast and well worth the effort.